Sontuosa offers full-body waxing using a combination of high-quality hard and soft waxes. In addition to waxing services you also have the option of adding a product called Hair Did it Go? This product is a fruit enzyme serum that is applied immediately after waxing to inhibit the regrowth of hair. With the follicles open after waxing for up to 48 hours, this serum penetrates down into the follicle inhibiting keratin.
The result is less hair growth with each treatment and the hair that grows back is finer, and easier to remove as the follicle has been weakened. After treatment, the remainder of the serum is available to you to reapply over the following 48 hours. For best results use this after every wax. The average session is anywhere from 5 to 15 sessions depending on the density and coarseness of your hair type. This will help maintain reduced hair growth permanently if consistently used.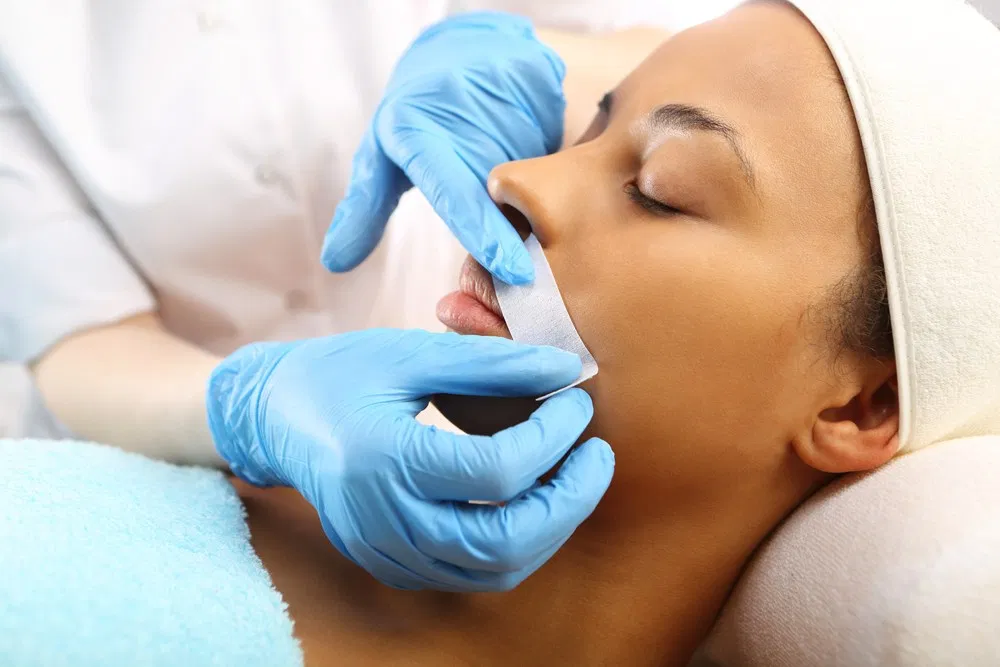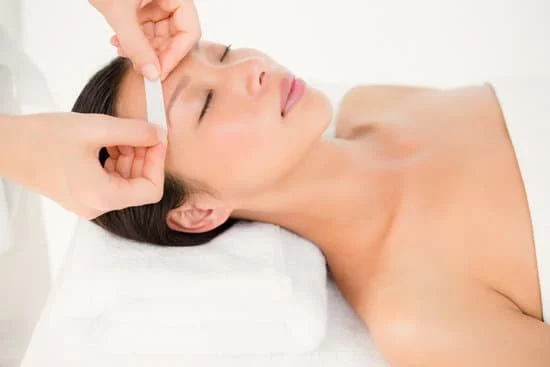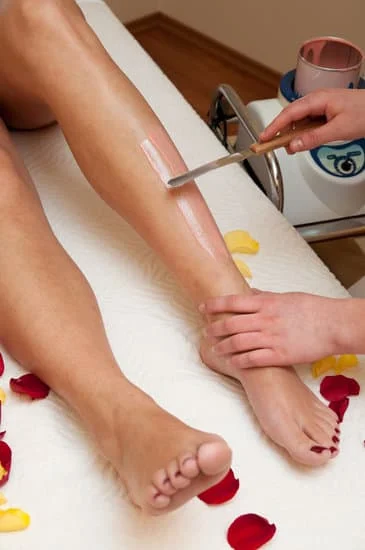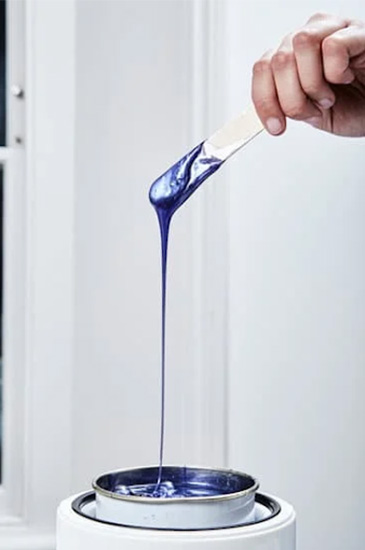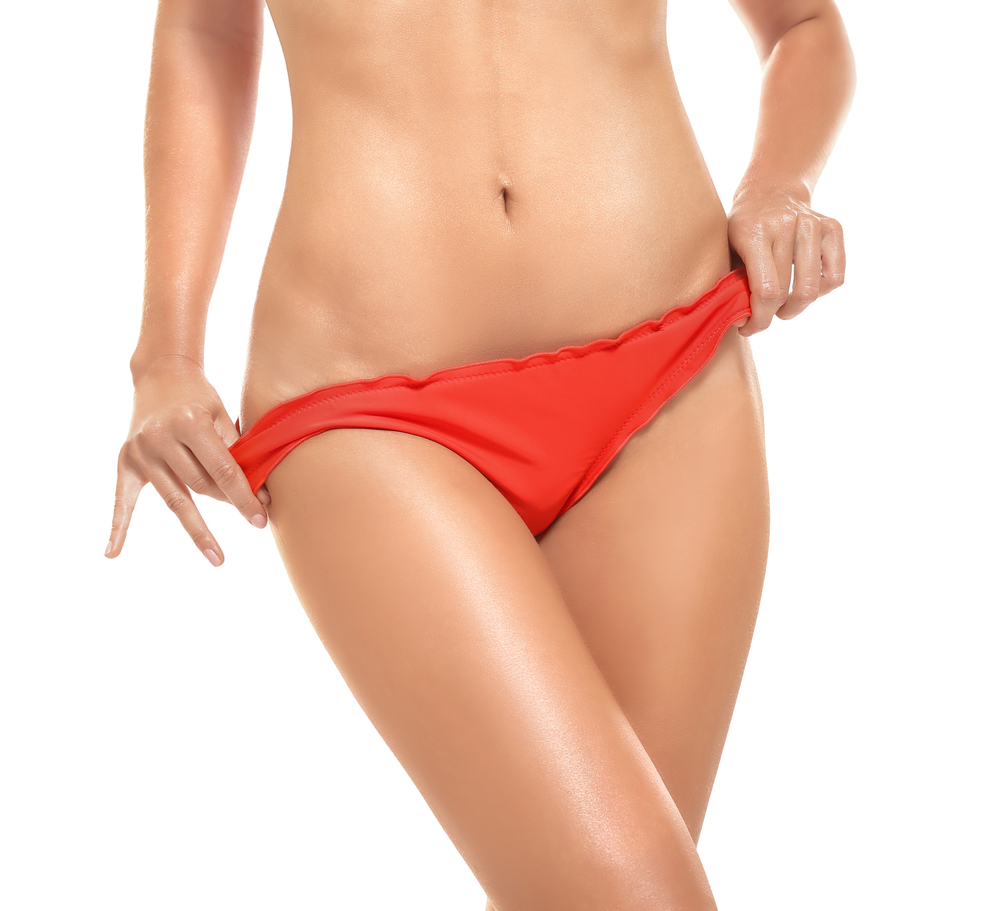 Brazilian waxing
Brazilian waxing removes all the hair including the bikini line, labia and mound. You do have the option to leave a strip of hair on the mound if you would like.
Note: We do not offer any intimate area waxing to men.
We also offer a Brazilian maintenance option that offers a discount for consistent appointments every 4-8 weeks after the initial appointment.
Female French Bikini Wax
French bikini includes the hair outside of the panty line above and on the sides, and the labia.
Female Bikini Wax
Bikini line includes the areas outside the panty line on the side and on top. It does not include the labia.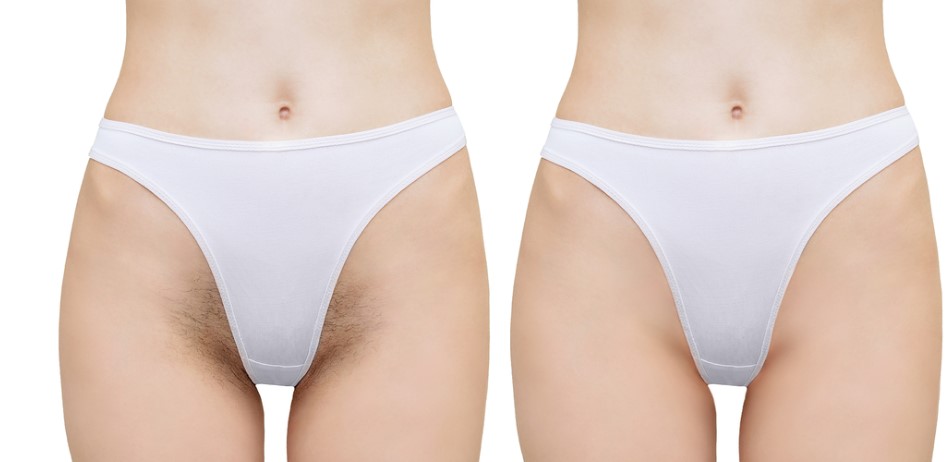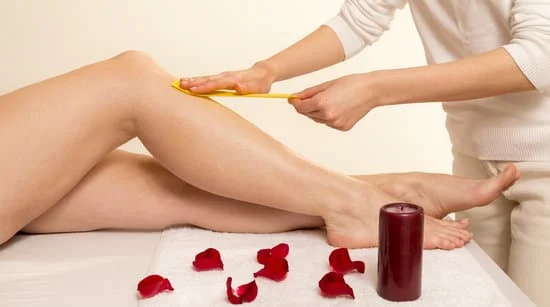 Waxing Options
brow maintenance
full face
chin
lip
sideburns
full leg
half leg
full arm
half arm
back
bum (females only)
underarm
shoulder abdomen
chest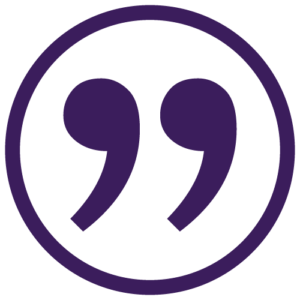 Heidi is very professional and gentle. Also, she is easy to talk to and the time goes by very fast. I will go back for other services.
– Jude R.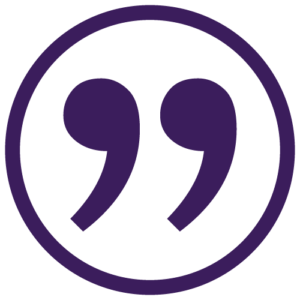 Heidi did an amazing job!! A very clean and friendly environment. She was very professional and made me feel calm and pampered. I will most definitely be making her my full-time person!!! Highly recommended.
– Paula V.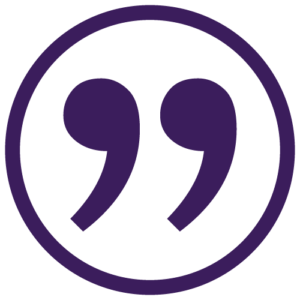 Amazing experience! I will look no further for my waxing needs.
– Courtney G.
Contact Us
Your privacy is important to us. We'll never share your information.

5401 S. Prince Street #101
Littleton, CO 80120