FACIAL SERVICES AND ADVANCED SKINCARE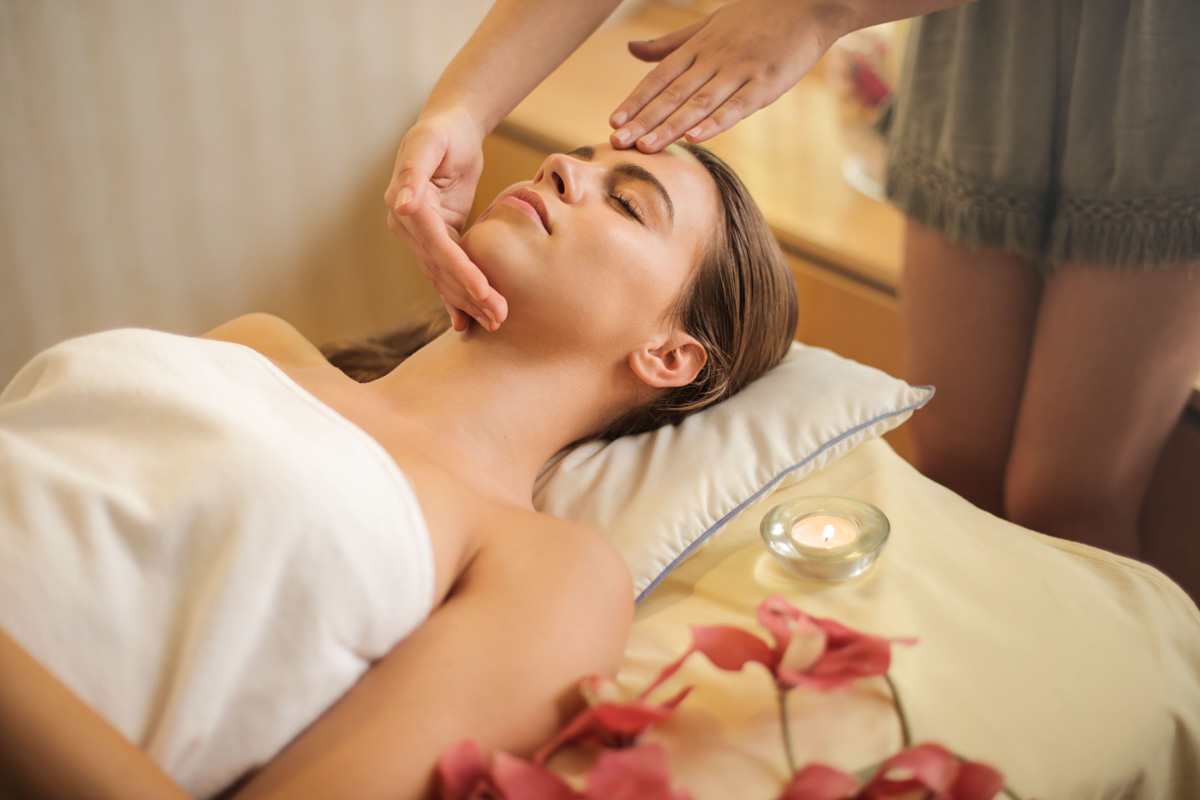 Sontuosa facials are like none other. Heidi has a magic touch that is soothing, and relaxing. Choosing from a variety of options below, we have a facial for everyone. Whether you are dealing with acne, sensitive skin, dry skin, or concerns for aging skin, there are rejuvenating soothing options available to treat your specific condition and concerns.
If you are unsure, ask us. We are always happy to help you customize a facial just for you!
Custom Facial
The Sontuosa Facial is a 60-minute facial customized to your skin to meet your skincare goals. Your input creates a customized facial so you are getting exactly what you want.
Choose from various oils, masks, and more to make this your signature facial. Can be upgraded to a 90-minute facial, too!
Choose either a 60-minute or 90-minute Custom Facial (60/90min)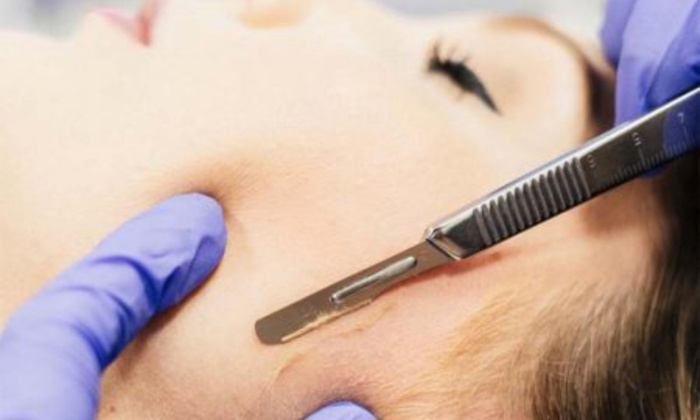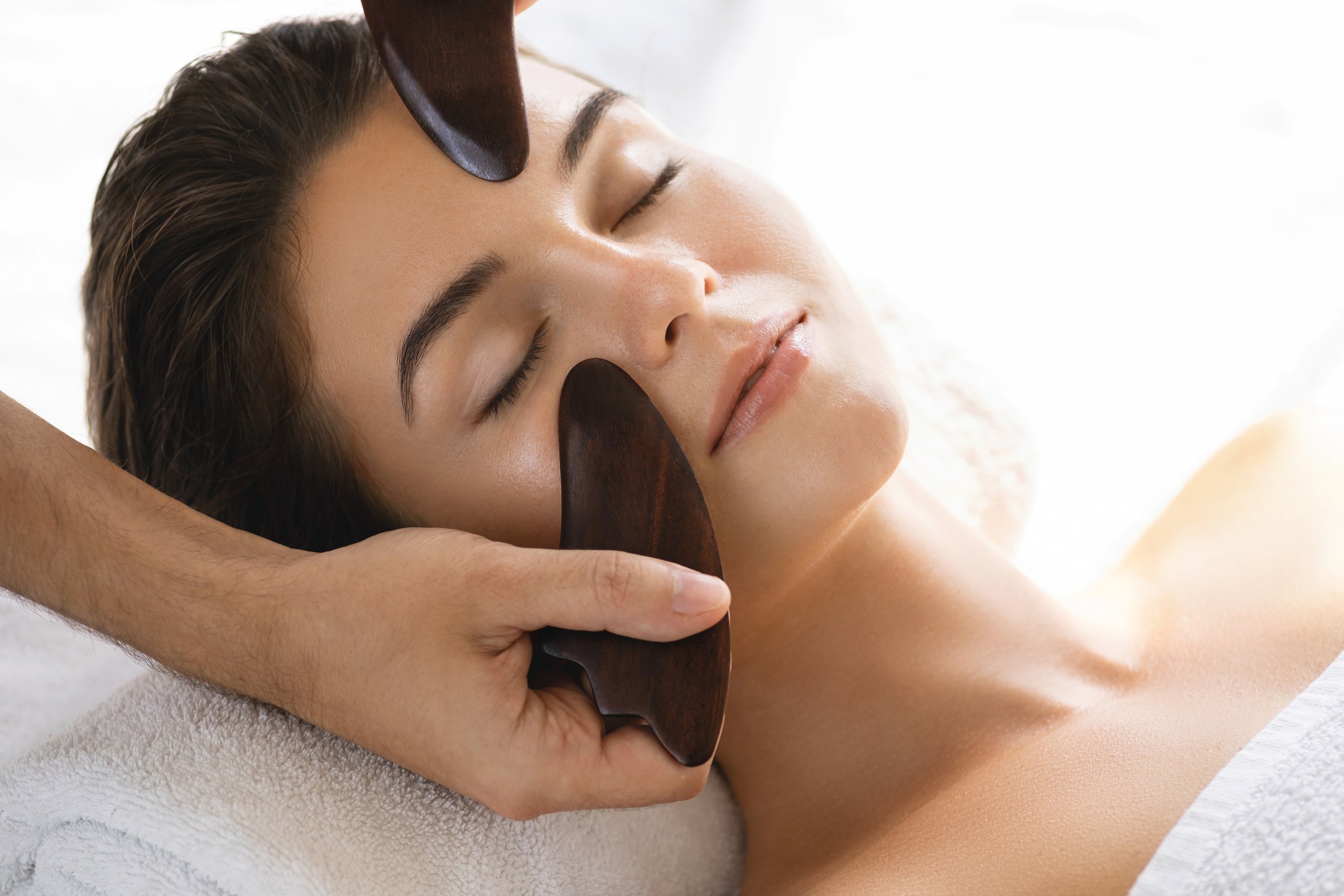 Acne Facial
Acne can be an issue for those of all ages for a variety of reasons. This facial is customized to your specific needs surrounding acne. It includes a  full skin analysis, extractions (if needed), and the development of an at-home skincare routine.

Teen/pre-Teen Facial
This facial is designed for the skincare challenges of teens and preteens focusing on treating blackheads and acne. This facial includes a full skin analysis, extractions, and the development of a home skincare routine to treat and prevent breakouts. For clients 18 and under with parent consent at the first visit. (This facial is NOT included in the monthly maintenance option as it already offered at a reduced price).
Mom-to-Be Facial
A facial designed to safely target the unique challenges skin may face during pregnancy. Effective, and pampering using only the cleanest ingredients proven safe for both mom and baby!
Mile High Natural Facial
A facial embodying Colorado; a natural, nourishing balancing facial that is perfect for all skin types. CBD infused products provide a multitude of benefits for the skin making it a great option for concerns ranging from acne to aging and everything in between. Pure relaxation!
Dermaplane Facial
Dermaplaning is a simple and effective manual procedure to exfoliate the epidermis while removing vellus facial hair (peach fuzz)  This provides a deep exfoliation without any downtime.  Leaving the skin looking and feeling radiant and smooth.  Improves texture, diminishes the appearance of fine lines and wrinkles and reduces hyperpigmentation (dark spots). If you wear makeup, it will sit flawlessly on your skin.
Gua Sha Facial (60/90 min)
An extremely relaxing luxurious facial!  Often referred to as the Eastern Botox, this facial utilizes jade and other semi-precious stones to detoxify and lift the face.  Reduces inflammation, puffiness, and dark circles, as well as fine lines and wrinkles. Flushing the lymphatic system for an immune system boost, leaving skin will have an uplifted radiant appearance.

Monthly Facial Maintenance
$10 off services listed above when returning monthly (for any combination)
Advanced Skin Care Service
(includes full facial in the service)
Microneedling
Collagen Induction therapy rejuvenates skin creating a plump, soft youthful appearance. Firms and tones skin minimizing fine lines and wrinkles and pore size while improving the skin's texture and color. Results are seen immediately and continue to evolve for up to 6 months post-treatment. A great treatment to combat sun damage, scarring, hyperpigmentation, uneven skin tone, dilated pores, fine lines, and wrinkles. Best results are seen when treatments are given in a series.
Packages available.
Microdermabrasion
A minimally invasive exfoliation service used to renew overall tone and texture. Improves the appearance of sun damage, wrinkles, fine lines, age spots, melasma. Leaves skin smooth and improve the penetration of products.  For best results perform in a series.
Peels
Peels come in a variety of types and strengths and work best in a series.  Peels target texture, fine lines, and wrinkles as well as dark spots. Due to the nature of peels, your esthetician will work with you one-on-one to develop the best series for your skin type.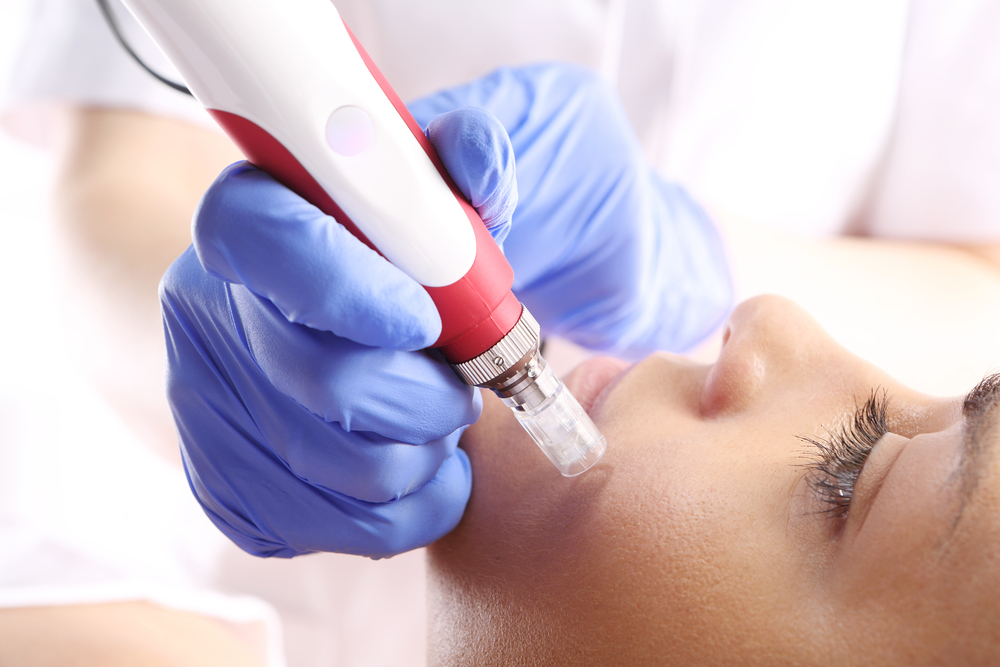 Lavish Additions:
Wonderful additions available to add to any facial service
Nano-infusion
Microcurrent
LED Therapy
Hydro-jelly mask
CBD scalp massage with a hot towel
Moisturizing or Rejuvenating hand treatment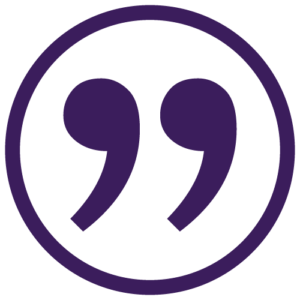 Heidi takes such good care of me every time I go to Sontuosa for a facial. She makes me feel like a queen! Also, last winter, I was having a bad acne breakout, but she suggested a skincare line that helped me get back on track. I can't recommend her enough for all your skincare needs!!
– Susan A.
Contact Us
Your privacy is important to us. We'll never share your information.

5401 S. Prince Street #101
Littleton, CO 80120