Sontuosa offers natural lash treatments including Lash Lift (perm) with options from curved to extra curved, or a more defined, fanned outlook. Many women will notice that their eyes look more open, brighter & younger and their lashes will appear longer, fuller, and more defined.
Lash Tint and Brow Tint treatment offers tinting to both your lashes and brows to complement the color of your eyes and make them pop with color above and below. Low maintenance, yet beautifully complemented to the eyes. All tints are made from vegetable dyes and are completely safe for the skin.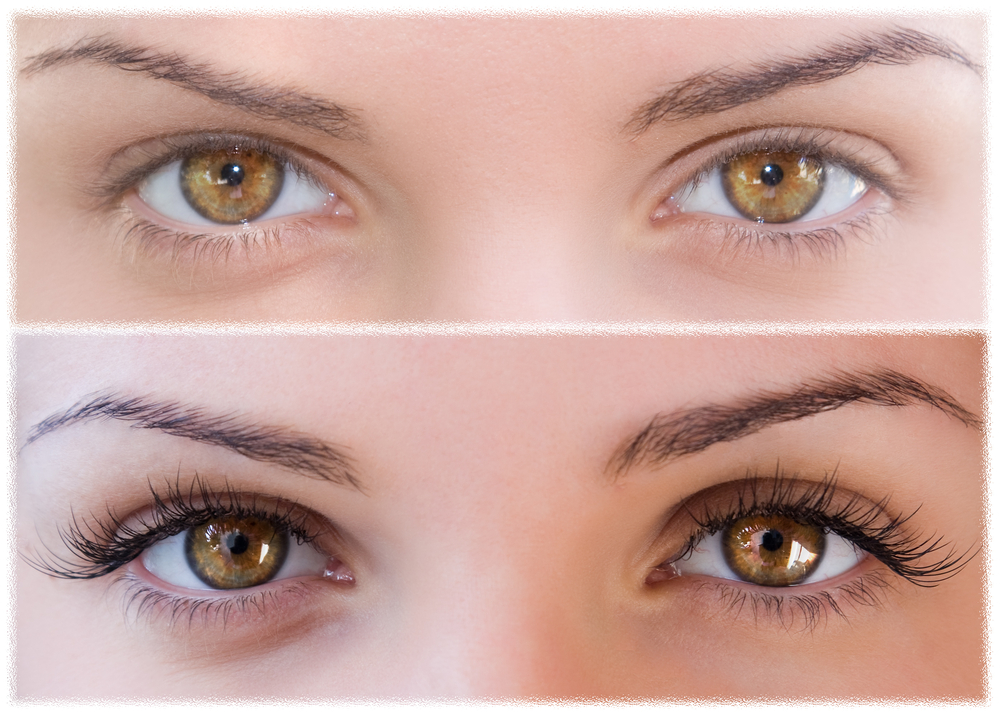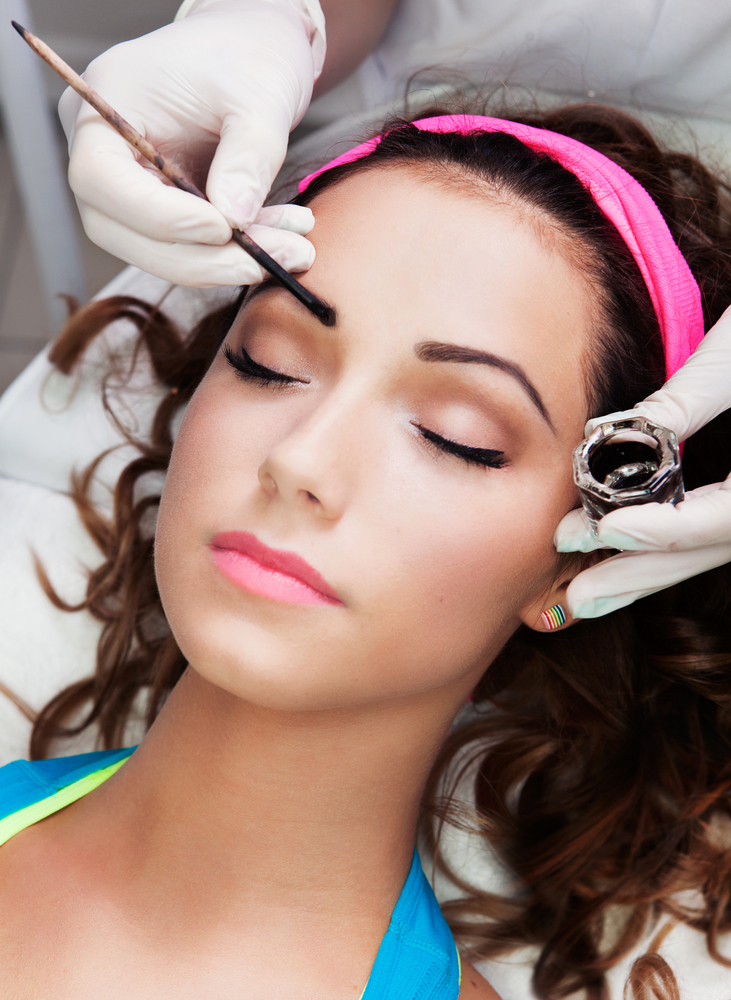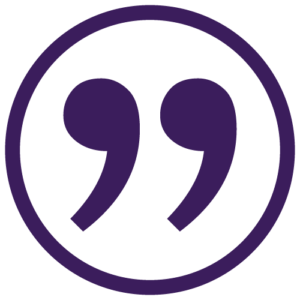 Heidi gave me a wonderful Gua Sha facial after my surgery to help with dark circles under my eyes and puffiness. The before and after were incredible. A week later my skin still feels wonderful and so do I. She always knows what to do to help my skin and me!!! I would recommend all of her services from facials to waxing to lashes. The location is very easy to access and the atmosphere is cozy and professional.
– Anna B.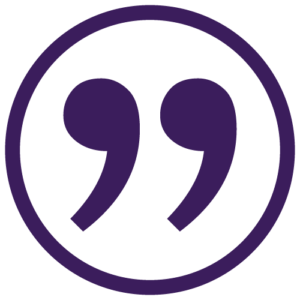 AH-MAZING! Sontuosa is a marvelous spa! Heidi is incredibly compassionate, informative & welcoming! I enjoyed my experience so dang much. I felt very taken care of and respected from the moment I stepped in the door. I highly recommend you check Sontuosa out if you are looking for a clean, personal & serene environment for your next physical care appointment. I am deeply looking forward to returning soon! Thank you, Heidi!
– Kattie S.
Contact Us
Your privacy is important to us. We'll never share your information.

5401 S. Prince Street #101
Littleton, CO 80120